Tof dat je met mij in contact wilt komen! Heb je een vraag, feedback of wil je iets anders kwijt? Mail me dan op mamameteenwolkje@gmail.com. Ik sta altijd open voor een samenwerking.
Mama met een wolkje is een blog waar 2-3 keer in de week een artikel online komt over moederschap, lifestyle, mentale gezondheid (en hoe hiermee om te gaan), duurzaamheid & zero waste, leuke tips maar bovenal eerlijke artikelen. Er zijn al vele mooie samenwerkingen met toffe merken geweest. Hieronder vind je een overzicht van reviews, advertorials en andere samenwerkingen.
Moederschap
Mentale gezondheid
Lifestyle
Wil je me vrijblijvend een product opsturen? Stuur me ook dan even een mail. Dan geef ik je mijn adres.
Let op: Ik bied geen garantie dat producten en/of artikelen benoemd worden op de mamameteenwolkje.nl. Wil je zekerheid? Neem dan eerst contact op.
Ik vind het leuk en fijn om op de hoogte gehouden te worden voor events en nieuwe producten in de categorie lifestyle/mama/kind. Uitnodigingen en persberichten ontvang ik dan ook graag vrijblijvend per mail (mamameteenwolkje@gmail.com).
Mama met een wolkje is onderdeel van De schrijvende moeder.
KvK nr: 84081651
BTW nr: NL003910437B68
Heb je andere vragen over mogelijkheden, samenwerkingen of andere onderwerpen? Je mag me altijd mailen op mamameteenwolkje@gmail.com of laat een reactie via het contactformulier achter.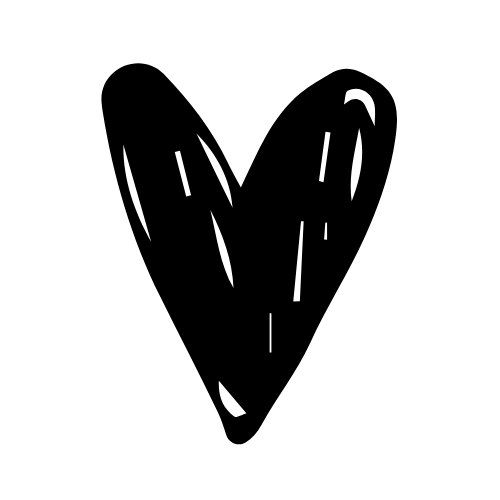 Liefs,
Nienke
---
Contactformulier