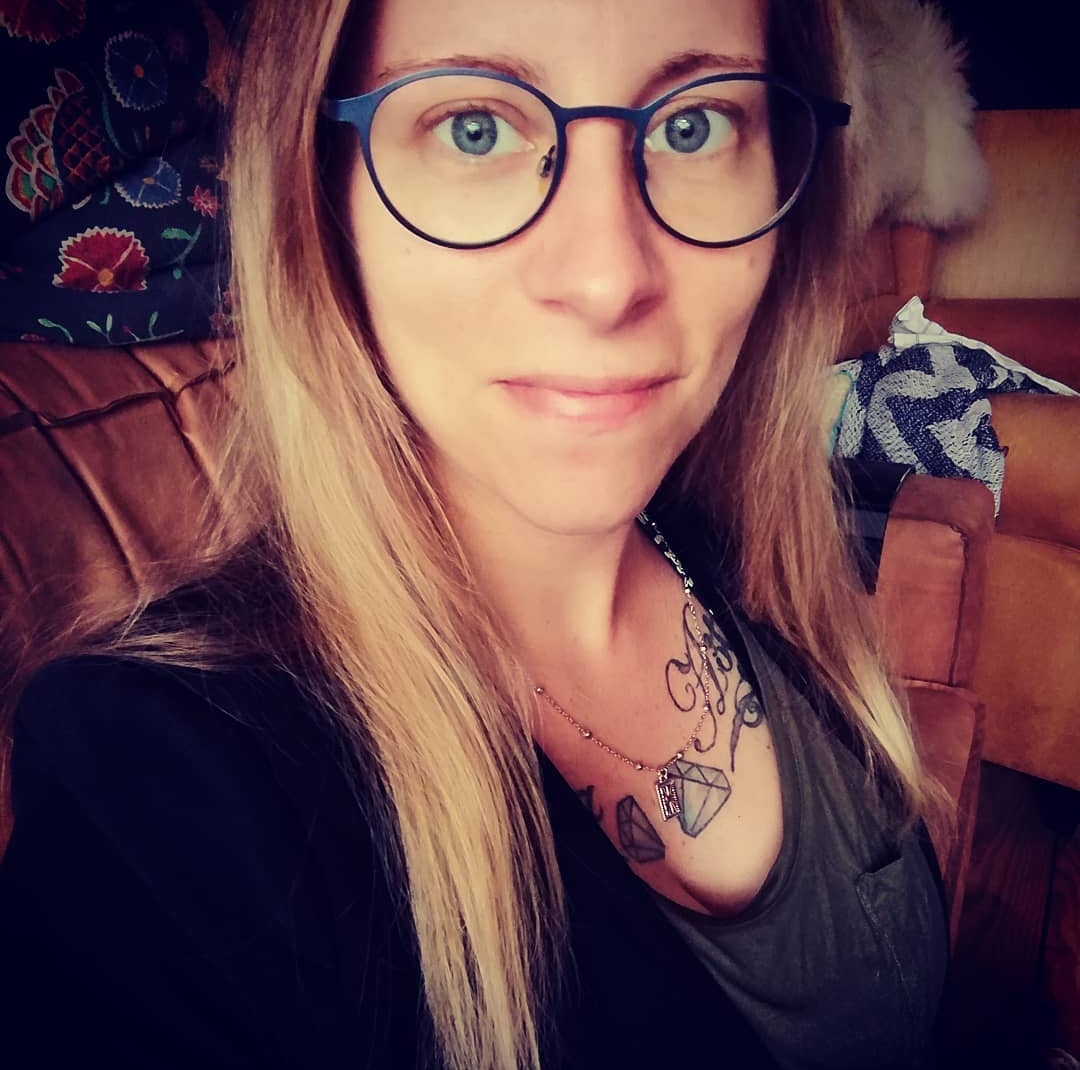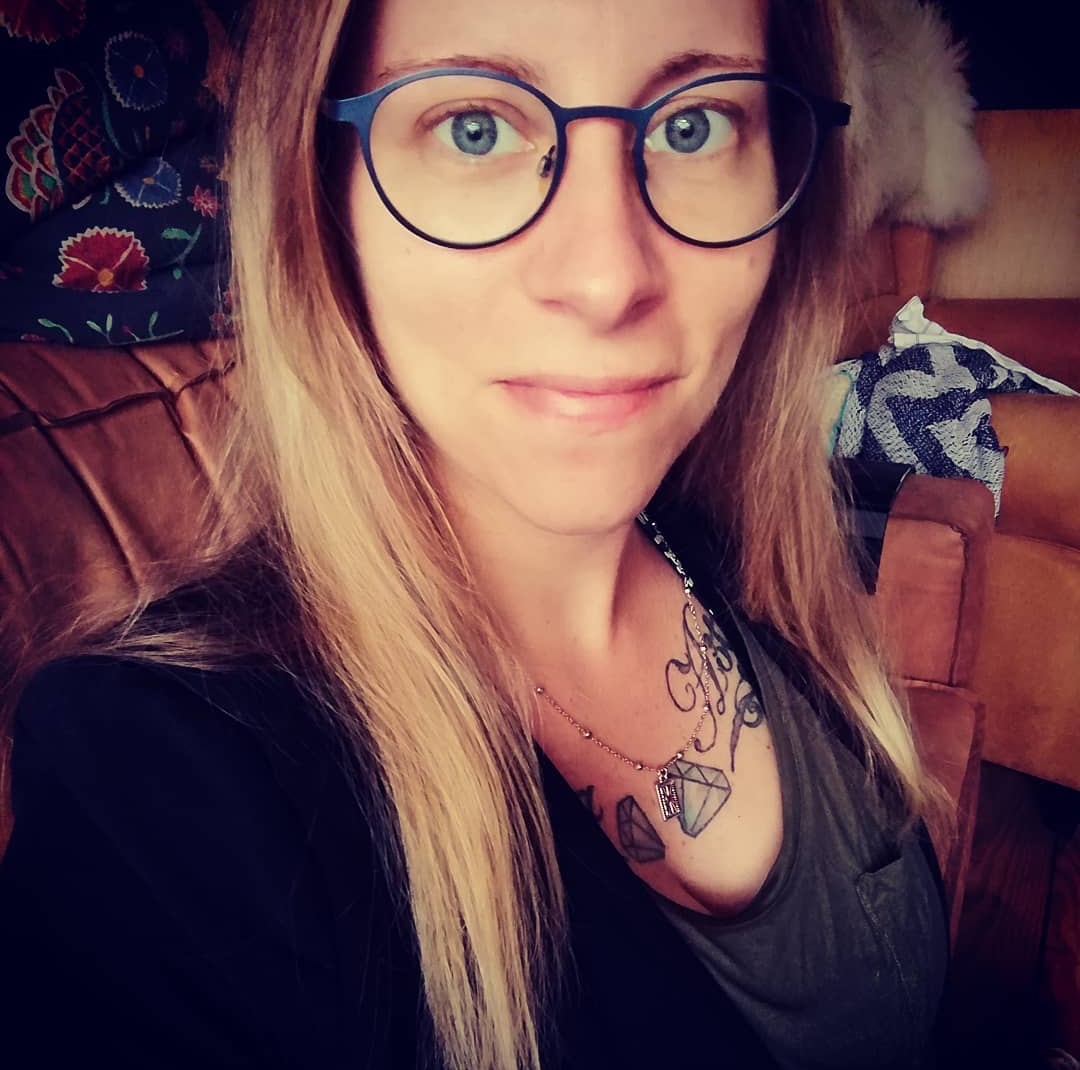 Tof dat je een kijkje neemt op mijn blog! Ik zal me even voorstellen. Mijn naam is Nienke, ik ben 30 jaar oud en mama van vrolijke friemel Eefje. Samen met mijn man Rick, onze hond Lola en onze poezen Becky, Belle en Pip woon ik in Hengelo.
Ik ben sinds mijn jonge jaren bekend met depressie, ptss en bps. Die depressie uit zich vaak in donkere wolkjes, vandaar de naam Mama met een wolkje! Voor die wolkjes heb ik therapie gevolgd en ik heb een jaar in (vrijwillige) klinische opname gezeten. Ook slik ik al een aantal jaren antidepressiva. 
Om je een kijkje te geven in mijn leven als mama met psychische klachten ben ik deze blog gestart. Met persoonlijke verhalen, ervaringen, af en toe een lekker recept of een review. Met mijn blog hoop ik het taboe rond depressie en andere psychische klachten een stukje kleiner te maken. Help je mee?
En schroom niet als je een vraag hebt of je wilt gewoon je reactie achterlaten (vind ik leuk!).
Liefs,
Nienke