Structuur, dat is altijd wel een dingetje geweest in huize van Oosten. Dingen hebben geen vaste plek, schoenen stonden overal behalve in het schoenenrek en de afwas stond ook wel eens iets langer dan gewenst op het aanrecht. Nu moet ik zeggen dat dit nooit mijn sterkste kant is geweest, maar sinds Eefje er is gaat dit vreemd genoeg een stuk beter.
Ik hoor het je zeggen, "Een baby & structuur, dat gaat toch helemaal niet samen?". Deze blog stond al even in de kast te verstoffen. Eefje was hier ongeveer 6 maand oud, dus dat is alweer een half jaar geleden (Time flies when you're having fun!).
Lees hier hoe mijn zwangerschap verliep.
Dagritme
Eefje voed ik op vaste tijden, en ik ga tijdens haar ochtendslaapje in huis bezig. Dit is de perfecte tijd want ze slaapt altijd als een blok na de eerste voeding. Na de volgende voeding ligt ze lekker in de box te spelen en kan ik ook nog redelijk rustig mijn ding doen. Wat mij ook erg helpt is to-do lijstjes maken. Om 12 uur eet ik een boterham want dan zit de voeding van 1 uur er alweer aan te komen. Hierna leg ik haar in het bedje en hoop ik dat ze gaat slapen. Hier heeft ze niet altijd zin in. Dit is voor mij ook de lastigste periode van de dag. Ik blijf vaak heen en weer lopen om haar de speen weer in te doen, of te troosten onderwijl dat ik de afwas doe, stofzuig of aan het poetsen ben. Vaak laat ik dat dan ook maar zitten.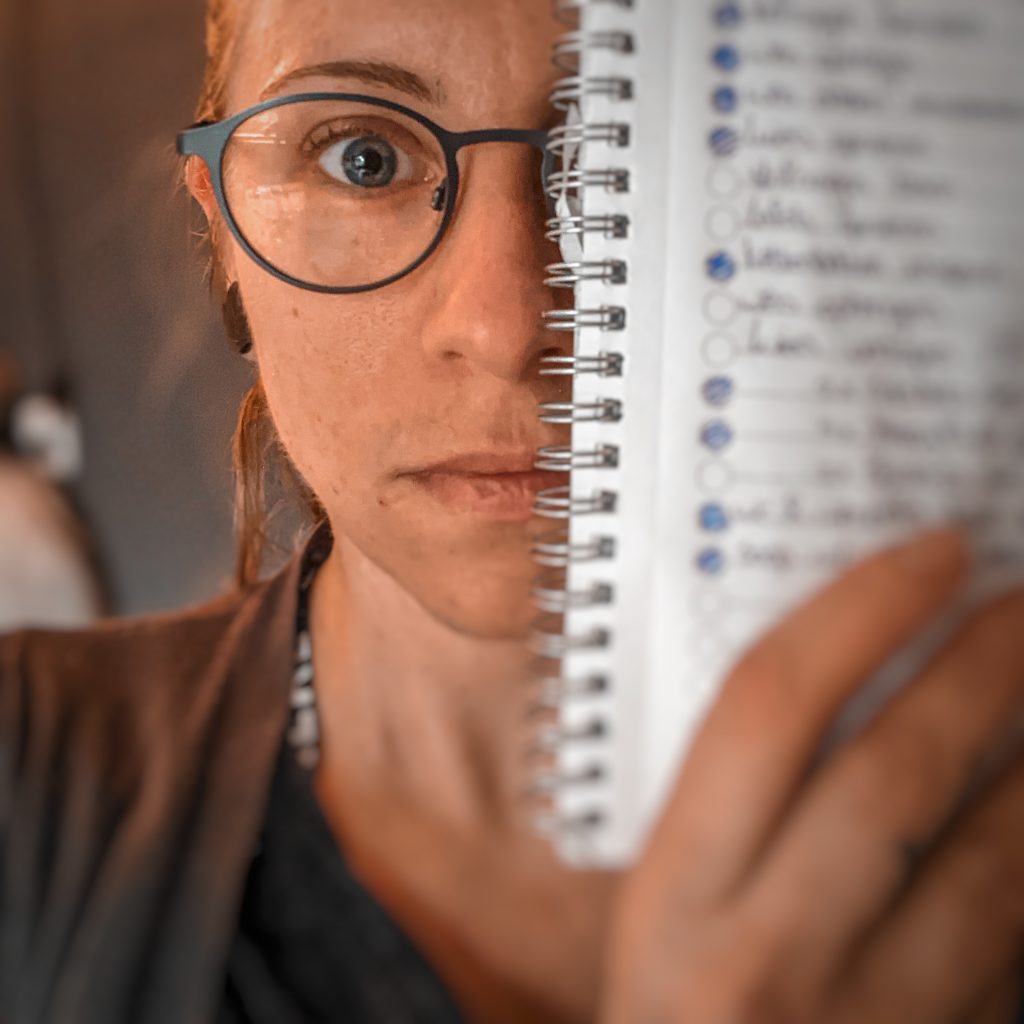 Dan de middagvoeding. En na die voeding gaan we lekker wandelen met Lola. Even een frisse neus halen en als het nodig is gaan we langs de supermarkt. En zodra Rick en ik gaan avondeten lijkt het of ze het in de gaten heeft want ze begint standaard als wij net de eerste hap in onze mond hebben te huilen en lijkt dan ontroostbaar. Dus vaak eten we dan maar om en om.
Het vader-dochter momentje
Om 7 uur krijgt ze weer een voeding en blijft ze lekker bij ons knuffelen. Soms valt ze dan in slaap bij papa in de armen en soms is ze aan het kraaien van plezier. Om 9 uur krijgt ze altijd de fles van papa, dat is echt het vader-dochter momentje. Na die fles gaan we naar boven en leg ik haar in haar bedje. Ook dan is ze nog niet altijd moe. Om 11 uur krijgt ze de laatste voeding en daarna valt ze als een blok in slaap om zich vervolgens rond half 7 de volgende ochtend weer te melden.
Zoals je ziet valt het nog best mee met die structuur. Ik heb gemerkt dat het erg fijn is dat ik in de ochtend, als ze slaapt lekker mijn ding kan doen.
Ondertussen is Eefje een jaar oud, en is het ritme weer wat veranderd. Als jullie het leuk vinden kan ik daar ook nog een blog aan wijden.
Liefs
Nienke
Follow my blog with Bloglovin