Ben je nog op zoek naar een aantal leuke schoencadeaus voor een kind van 3 jaar? Wees gerust! Je hoeft heus niet iedere keer een cadeautje in de schoen te doen. Een handje pepernoten of een chocoladeletter doet al heel veel. Je kunt ook denken aan een leuke brief of video van Sint (tip: houd mijn blog in de gaten, er komt binnenkort een winactie video van Sint aan!). Wil je nou wel graag een leuk cadeautje in de schoen doen? Dan heb ik wel een paar tips voor je.
Heb je trouwens al gedacht aan een leuk boekje om je kind voor te bereiden op Sinterklaas? Wat dacht je van Bobbi – Sinterklaas kijk- en zoekboek of nijntje en sinterklaas?
Om het lekker overzichtelijk te houden heb ik de schoencadeaus in overzichtelijke lijstjes gezet, van cadeautjes voor minder dan €5 tot €10. Zo is er voor ieder wat wil!
Schoencadeautjes tot €2,50
Schoencadeautjes tot €5
Schoencadeaus tot €10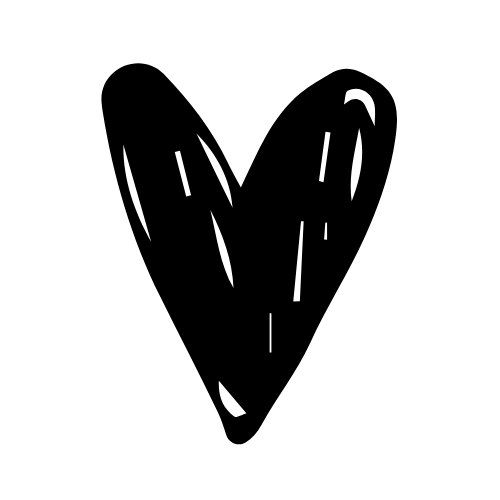 Liefs,
Nienke
DICLAIMER | Uitgelichte afbeelding van lafynfyx via Pixabay
Sommige linkjes in dit artikel zijn affiliate links. Wanneer jij iets koopt via deze link krijg ik een klein percentage van de uiteindelijke koop. Dit kost jou niets extra, maar helpt mij wel om mijn blog in stand te houden.