Superspannend, maar niet minder leuk. Ik heb mijn eigen kaartencollectie! Ik zat er al een tijdje over te denken om iets creatiefs naast mijn blog en het tekstschrijven te gaan doen, maar ik wist nooit zo goed wat. Tot ik begon met het ontwerpen van kaarten. En dan met name kaarten zonder zoetsappige en lieflijke teksten maar wel met een tekst die zegt waar het op slaat.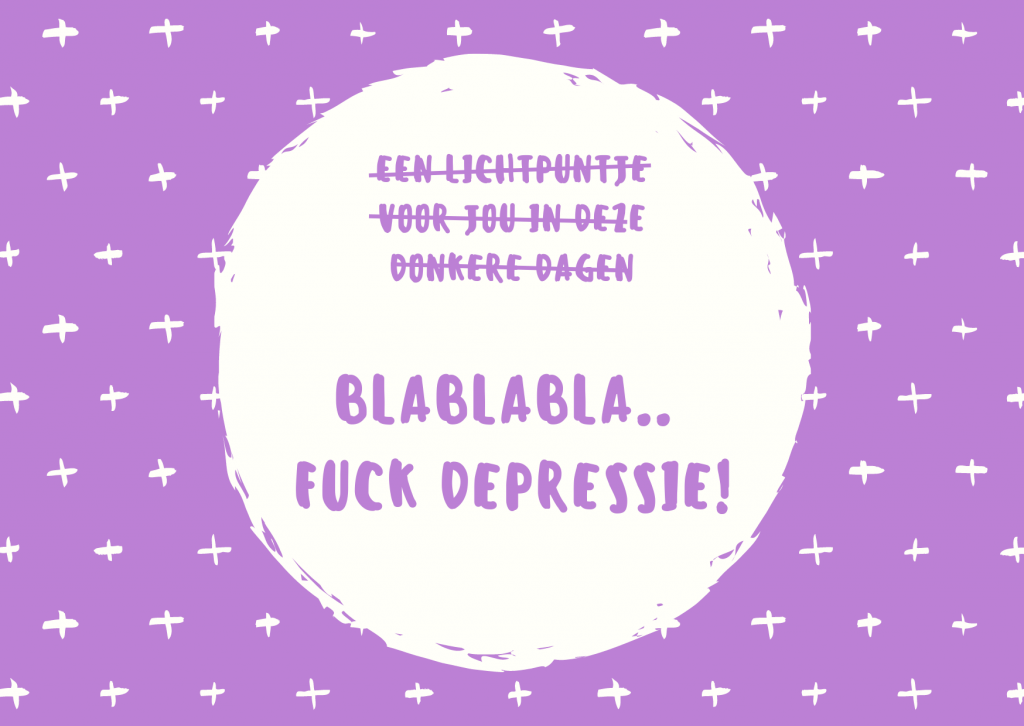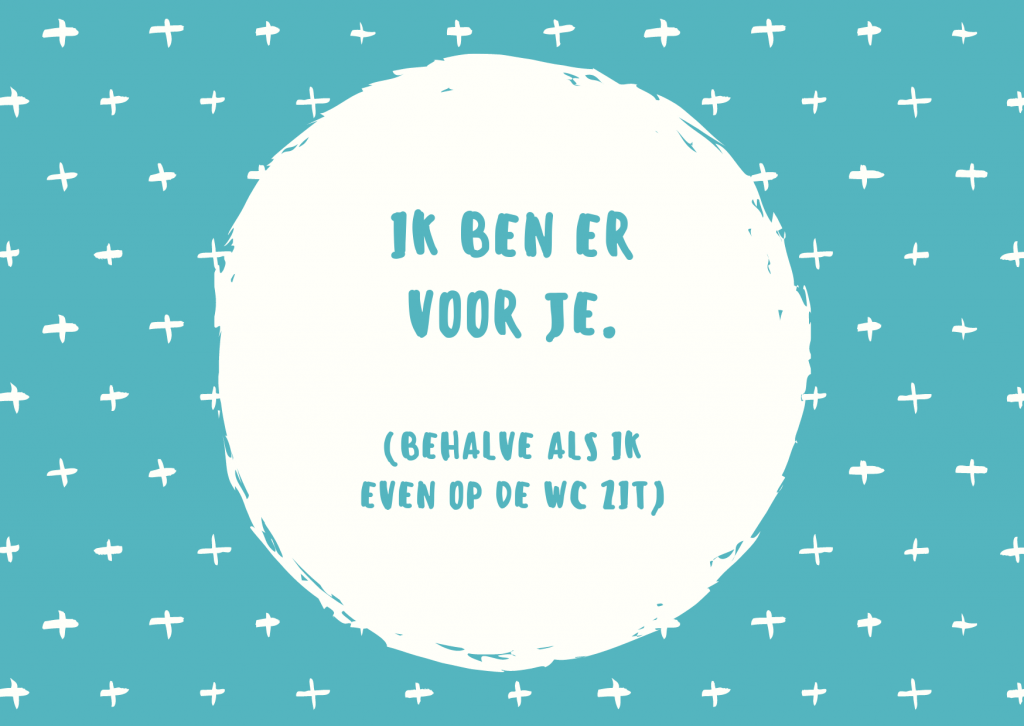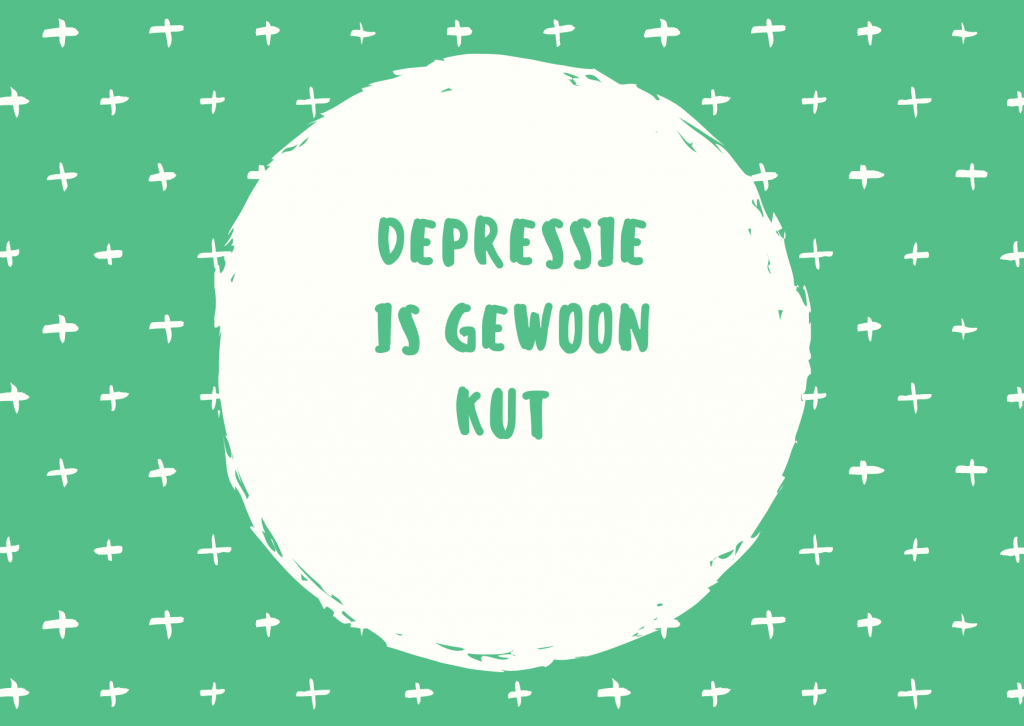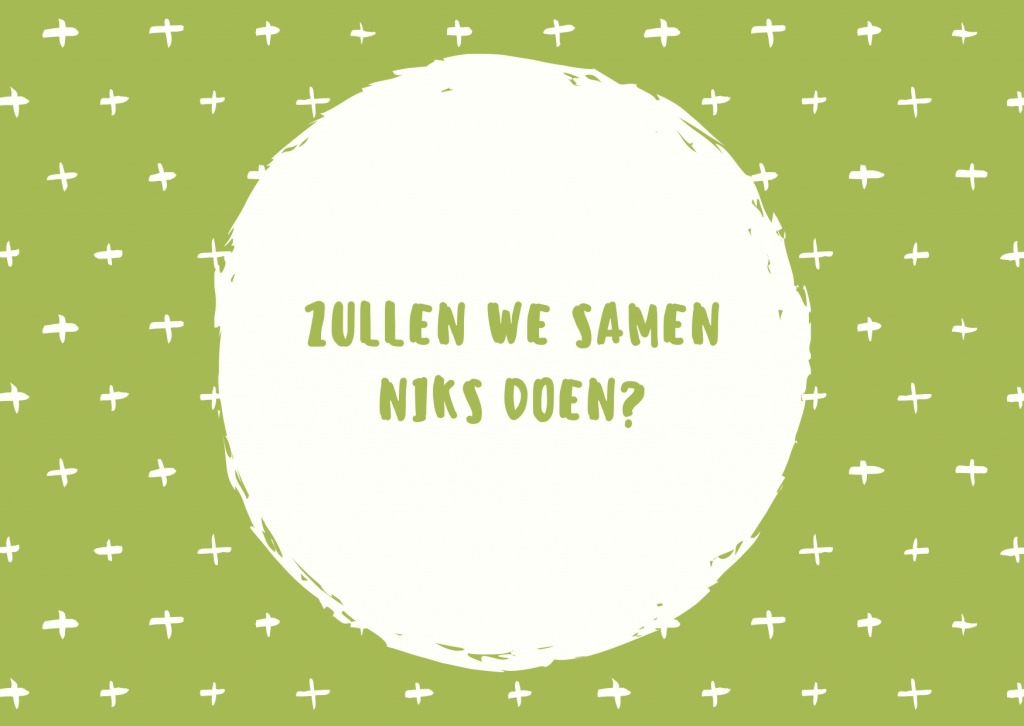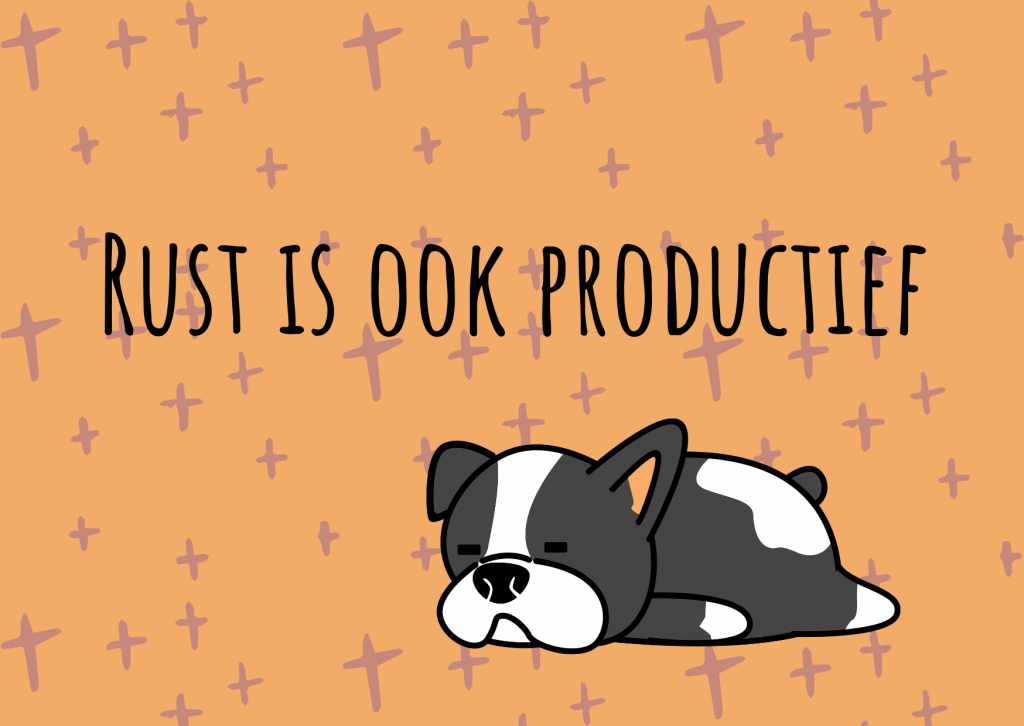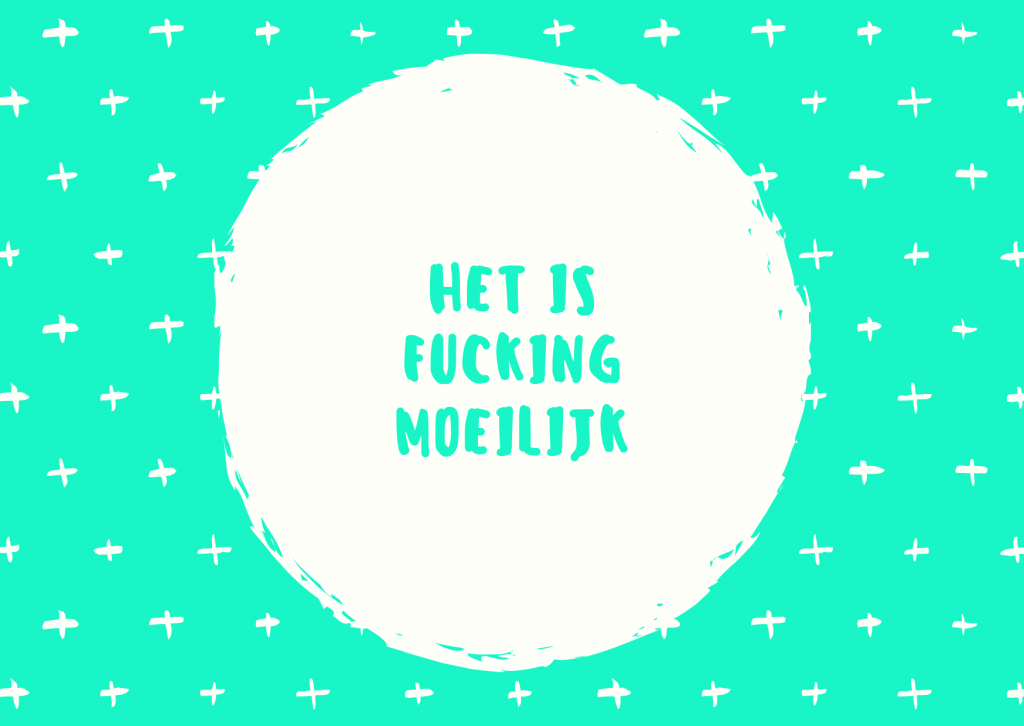 Ik kwam tot deze teksten doordat ik het zelf vaak fijner vind om een kaart te ontvangen die niet bol staat van lichtpuntjes, positiviteit en kracht. En ik weet soms ook echt niet wat voor kaart ik moet sturen. Hoe fijn is het dan dat je gewoon een kaartje met de tekst 'het is fucking moeilijk' kunt sturen? Want dat is het soms ook gewoon. En dat mag best gezegd worden.
Mijn kaarten zijn trouwens niet alleen leuk om te versturen, je kunt ze ook prima aan de muur hangen als motivator voor rotdagen. Of hang ze op het bord in de supermarkt, zoals mijn lieve moeder heeft gedaan.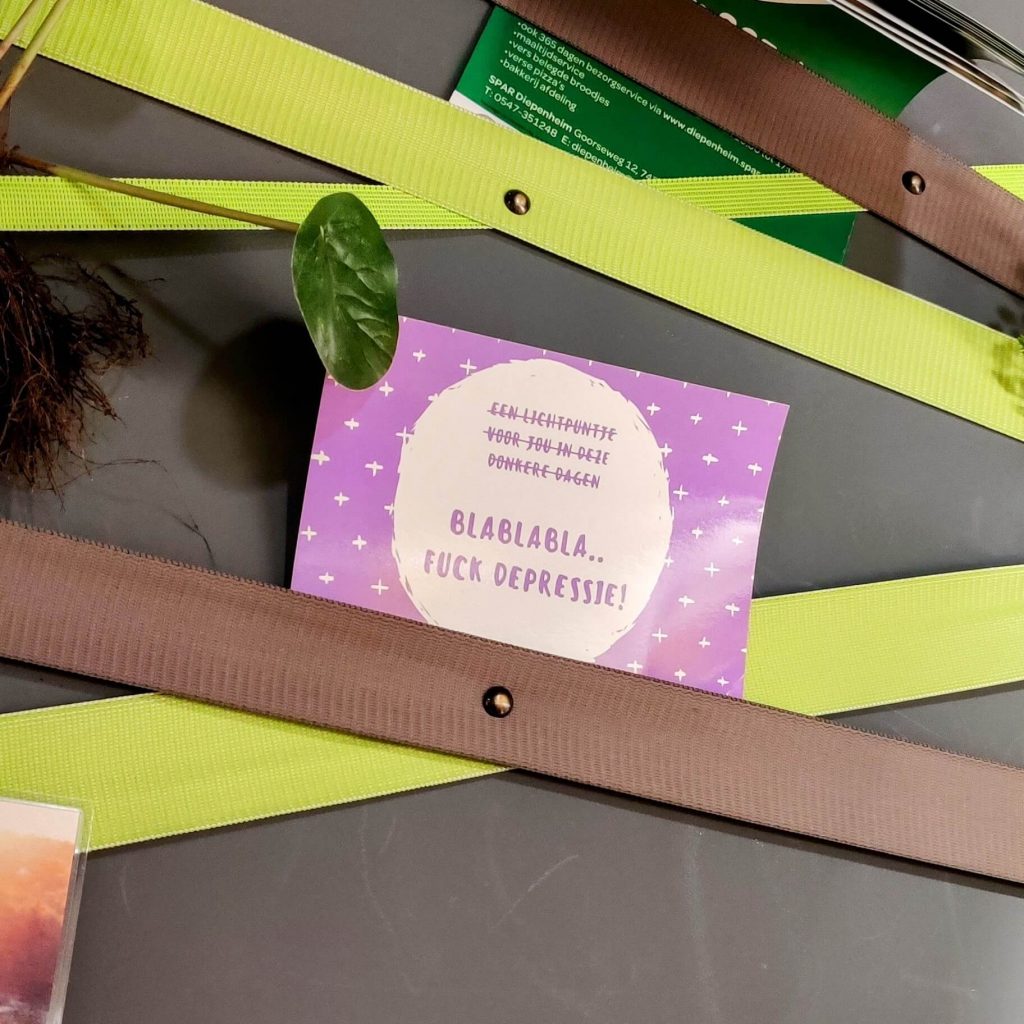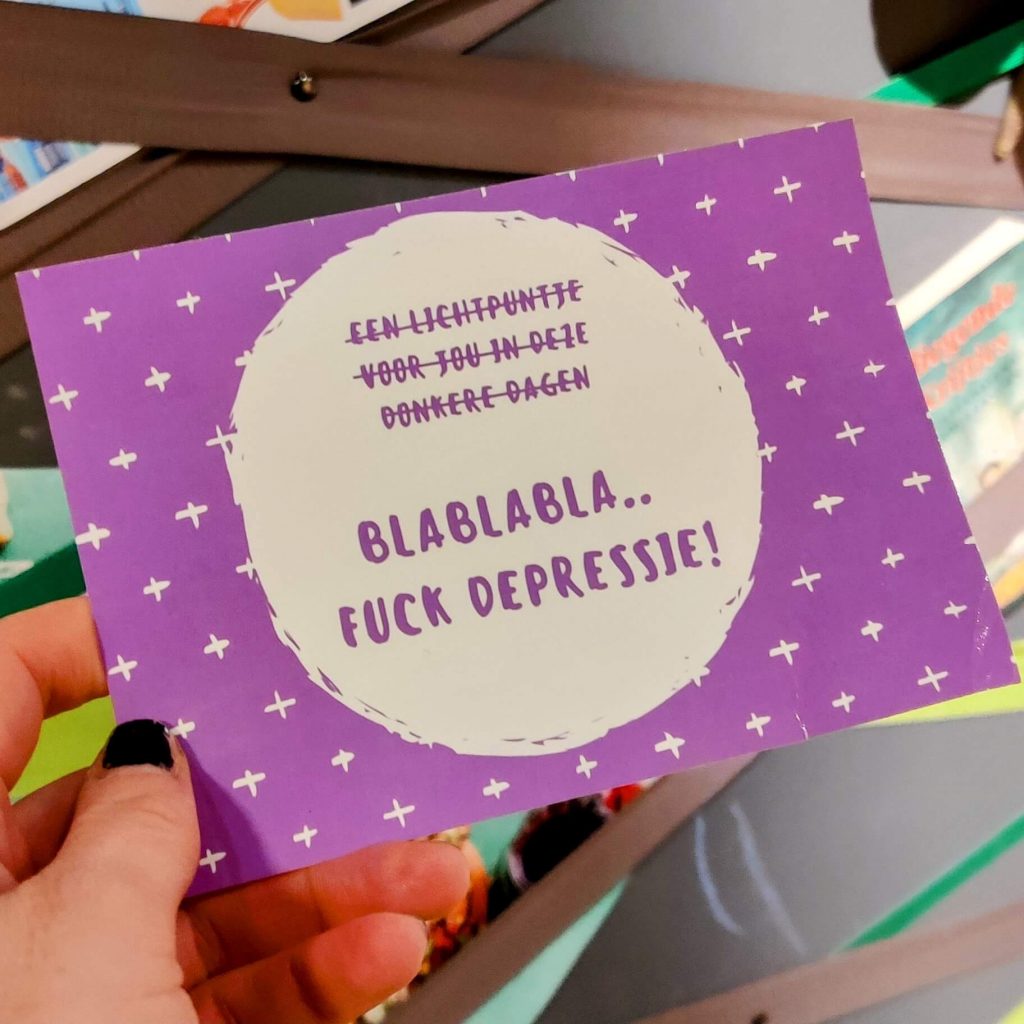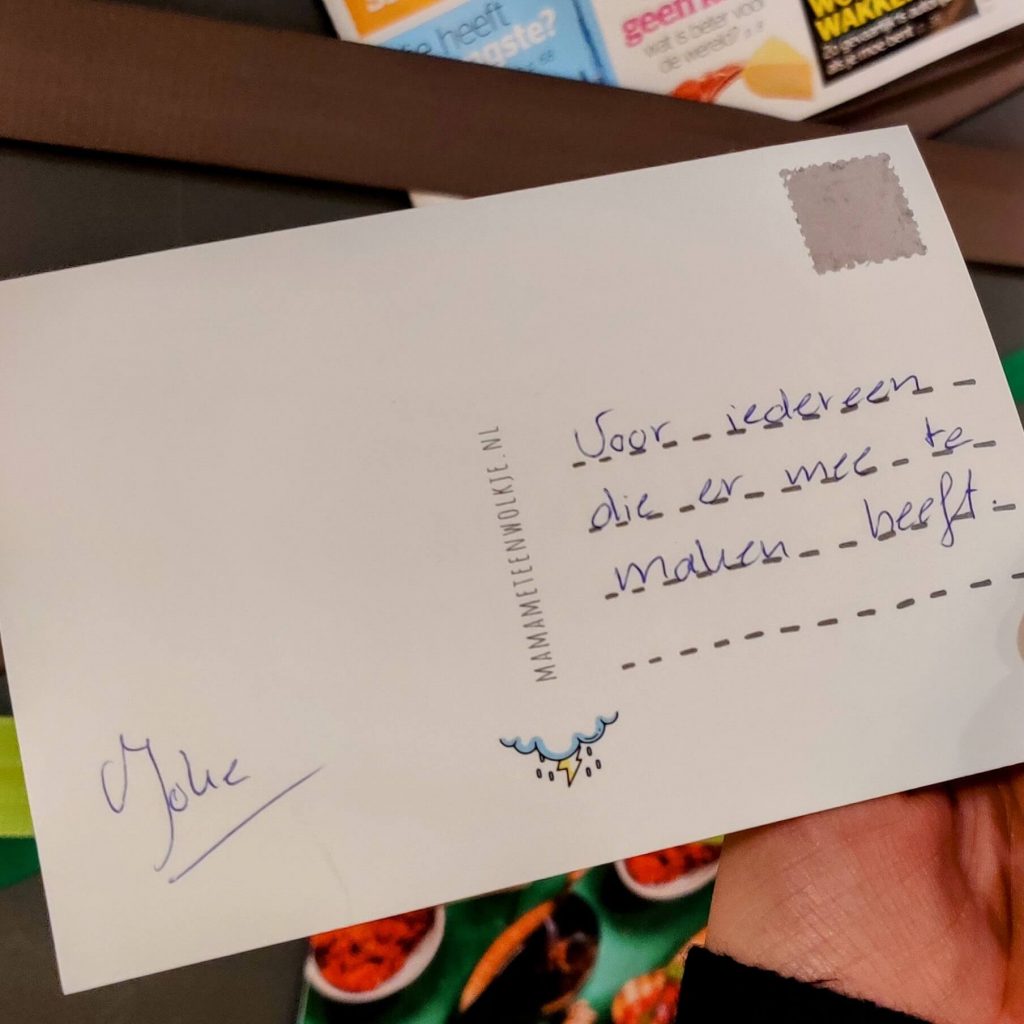 Deze kaarten zijn overigens niet alleen voor mensen met een depressie. Je kunt ze ook versturen om iemand even te steunen of gewoon omdat het kan, de mogelijkheden zijn eindeloos. Bij mij vind je geen standaard kaarten maar originele kaarten met een rauw randje. Niet voor tere zieltjes dus!
De kaarten kosten €1,75 per stuk. Voor nu kun je de kaarten kopen door een reactie achter te laten onder dit bericht, of me een DM te sturen op Instagram of Facebook. Binnenkort komt er een heuse webshop bij de blog, waardoor je ze een stuk makkelijker kunt kopen.
En nu ben ik benieuwd, wat is jouw favoriete kaart?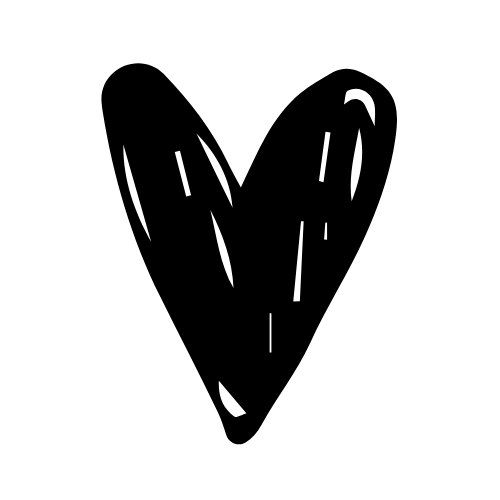 Liefs,
Nienke