Aardetinten in de babykamer zijn hipper dan ooit. De kamer van Eefje is vooral neutraal met als accent donkergroen. Maar als ik het ooit over zou mogen doen zou ik zeker kiezen voor aardetinten. Eén van de dingen die ik dan ook graag doe is Pinterest afstruinen naar inspiratie. Niet omdat ik het nodig heb, maar gewoon omdat het zo leuk is. In dit artikel deel ik inspiratie voor aardetinten in de babykamer met je.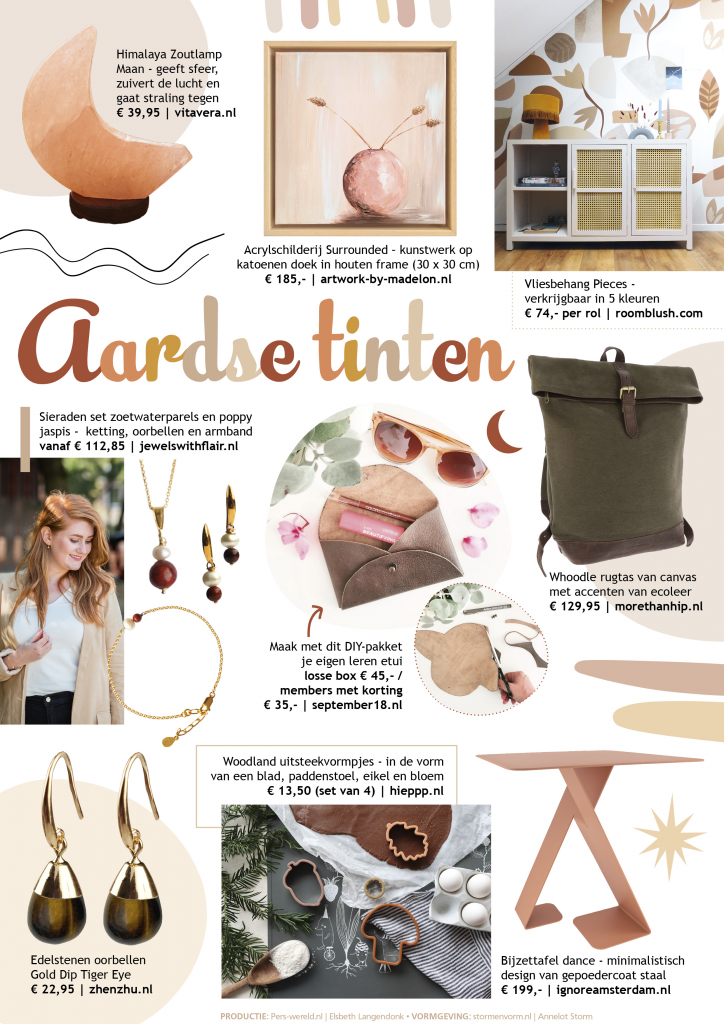 Wat zijn aardetinten?
De naam verklapt het eigenlijk al. Aardetinten zijn tinten, of kleuren, die terugkomen in de natuur. Vooral zachtere kleuren zoals oker, bruin, terracotta, beige en taupe zijn aardetinten. Ook geel, rood en groen zijn aardetinten. De kleuren voelen warm aan en zijn erg goed te combineren met andere kleuren.
Hoe style je aardetinten in de kinderkamer
Het mooiste is om aardetinten te combineren met een mooie contrastkleur. Ga bijvoorbeeld voor goud, zwart of koper. Zo komen de warme kleuren mooi uit en ziet je interieur er prachtig uit. Verschillende materialen als grof hout, rotan of een mooie schapenvacht maken je interieur helemaal af.
Aardetinten in de babykamer
Niet alleen in huis, ook aardetinten in de babykamer komen goed tot zijn recht. Een mooie basiskleur op de muren, misschien één muur een wat donkerdere kleur of behangen met prachtig vliesbehang. Mooie accessoires en meubels en het is al snel een pareltje. Om het dan helemaal af te maken zet je een mooie zoutlamp in de vorm van de maan neer.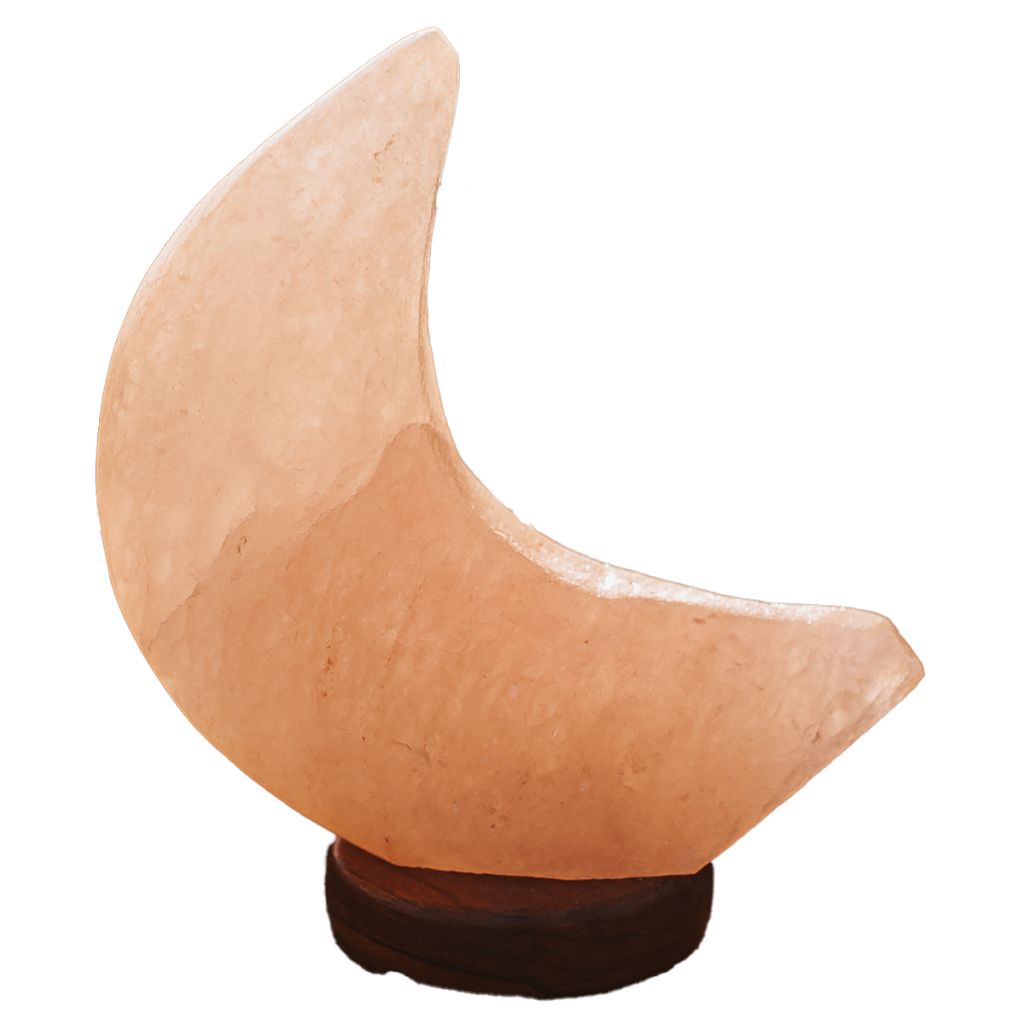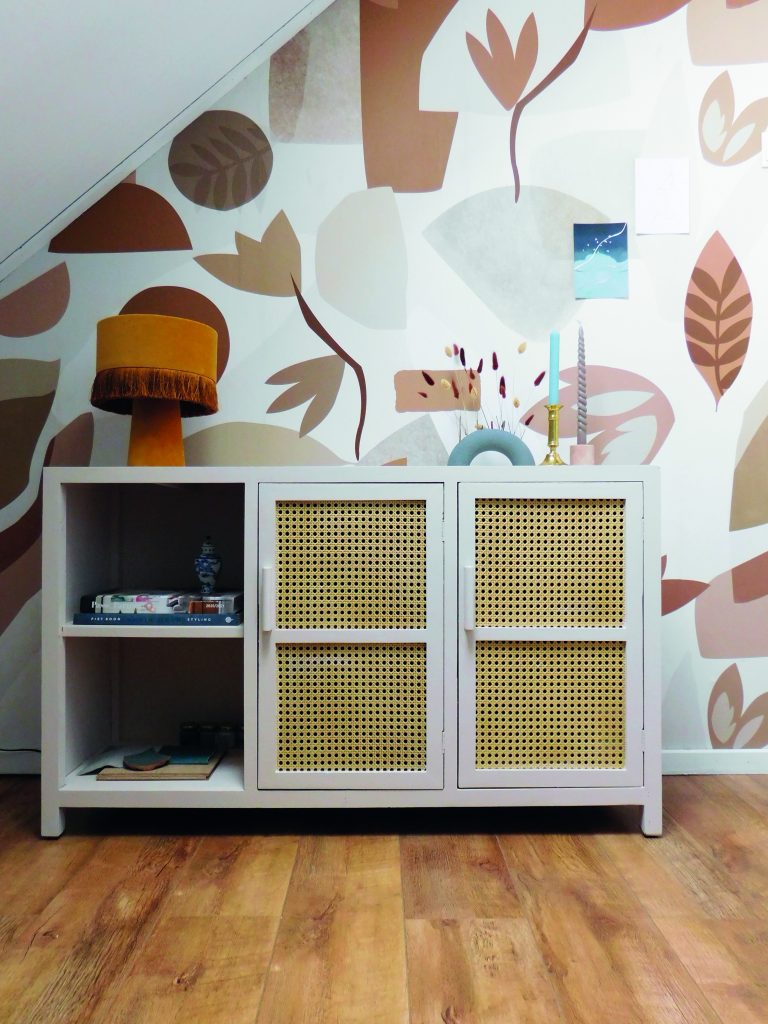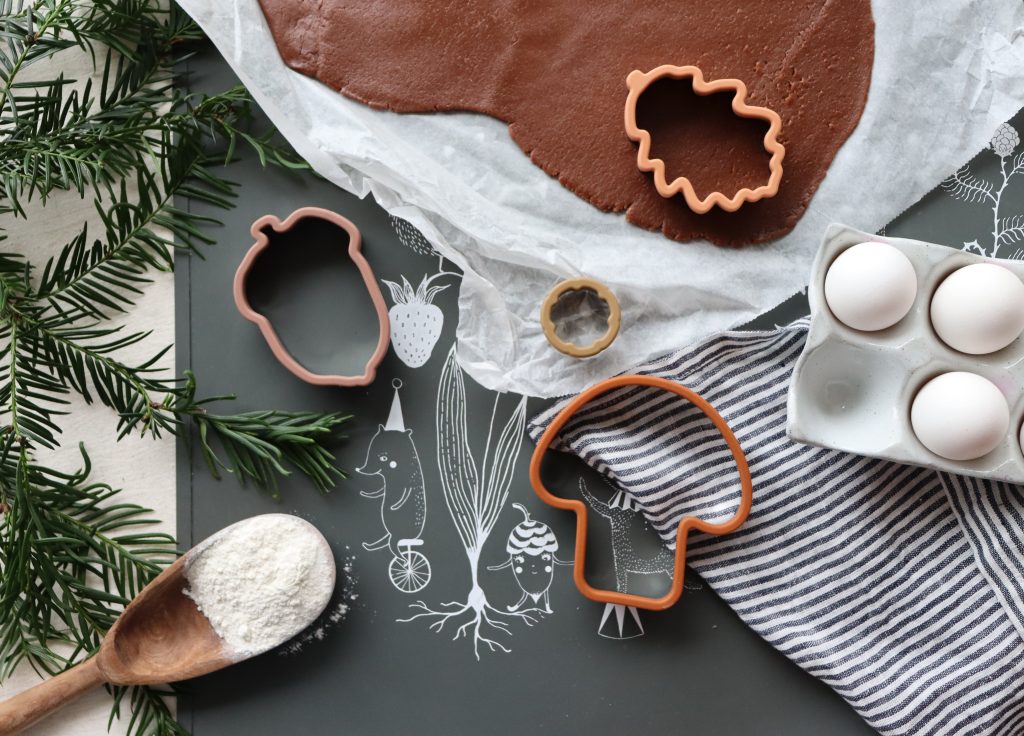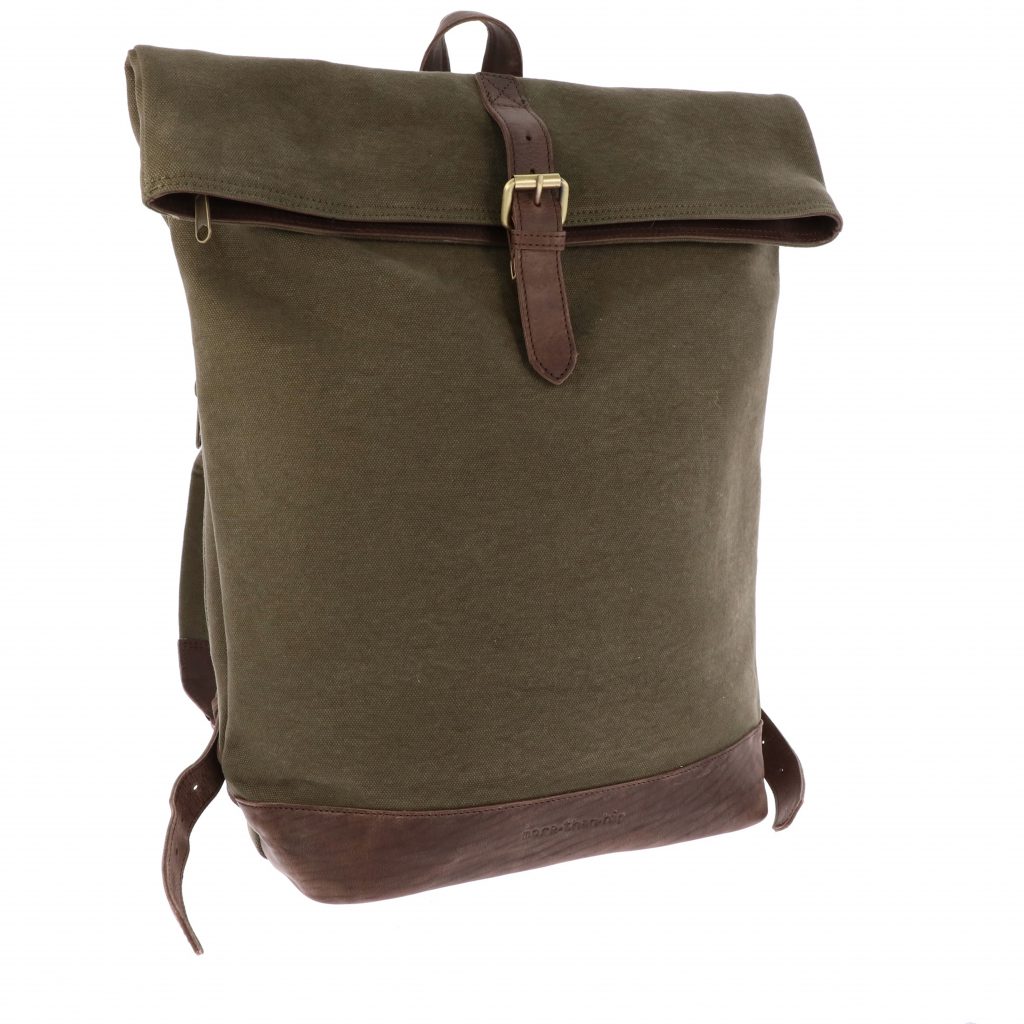 Cadeautje voor jezelf
Heb je geen baby maar wil je af en toe jezelf even verwennen heb ik hieronder nog een aantal mooie aardetint cadeautjes voor jezelf. Of voor een vriendin, of wie dan ook. Cadeaus zijn altijd goed, toch?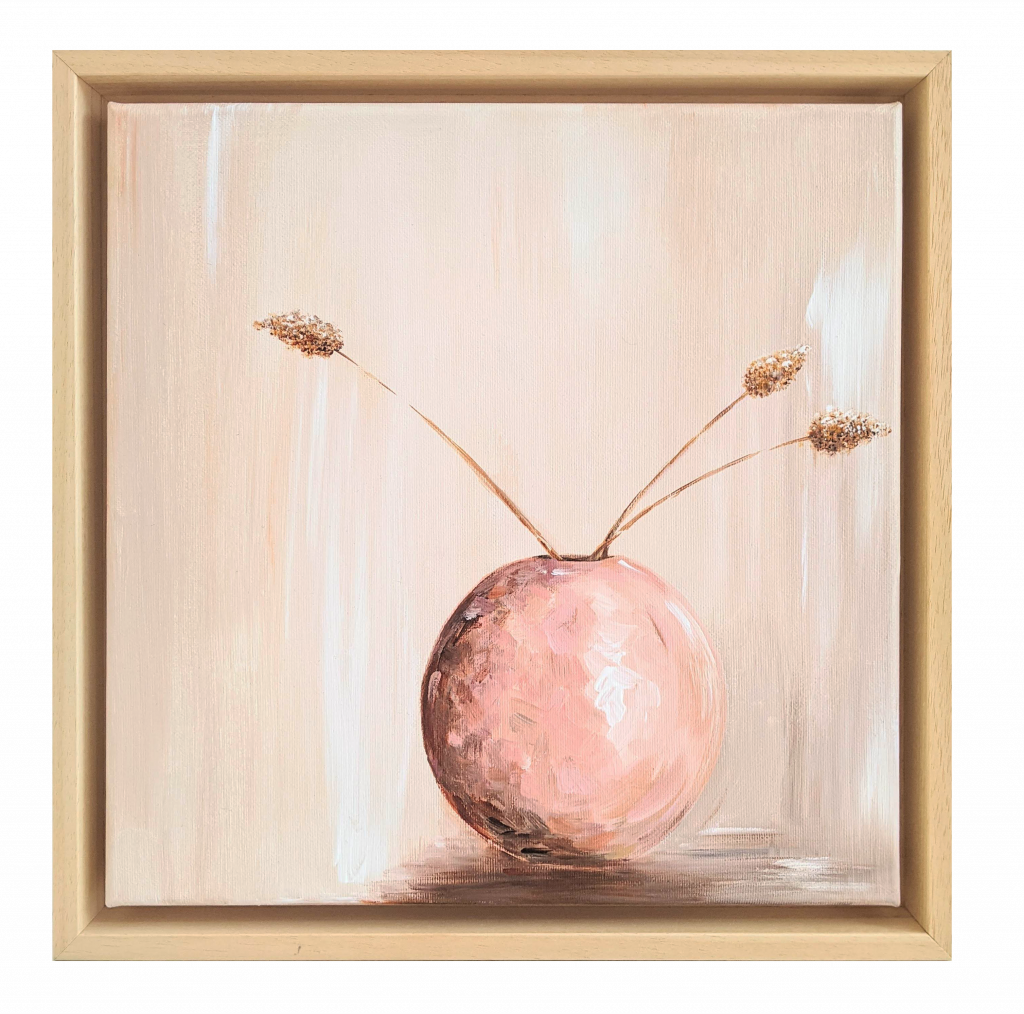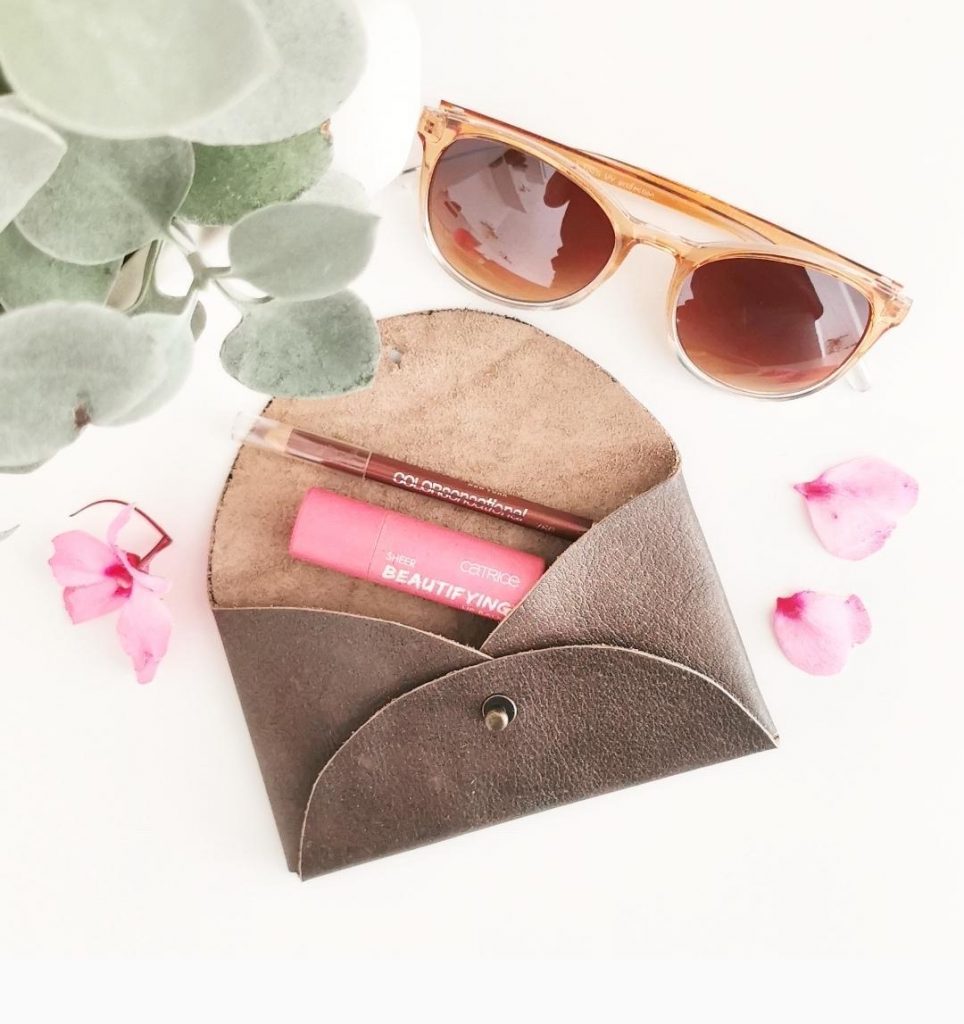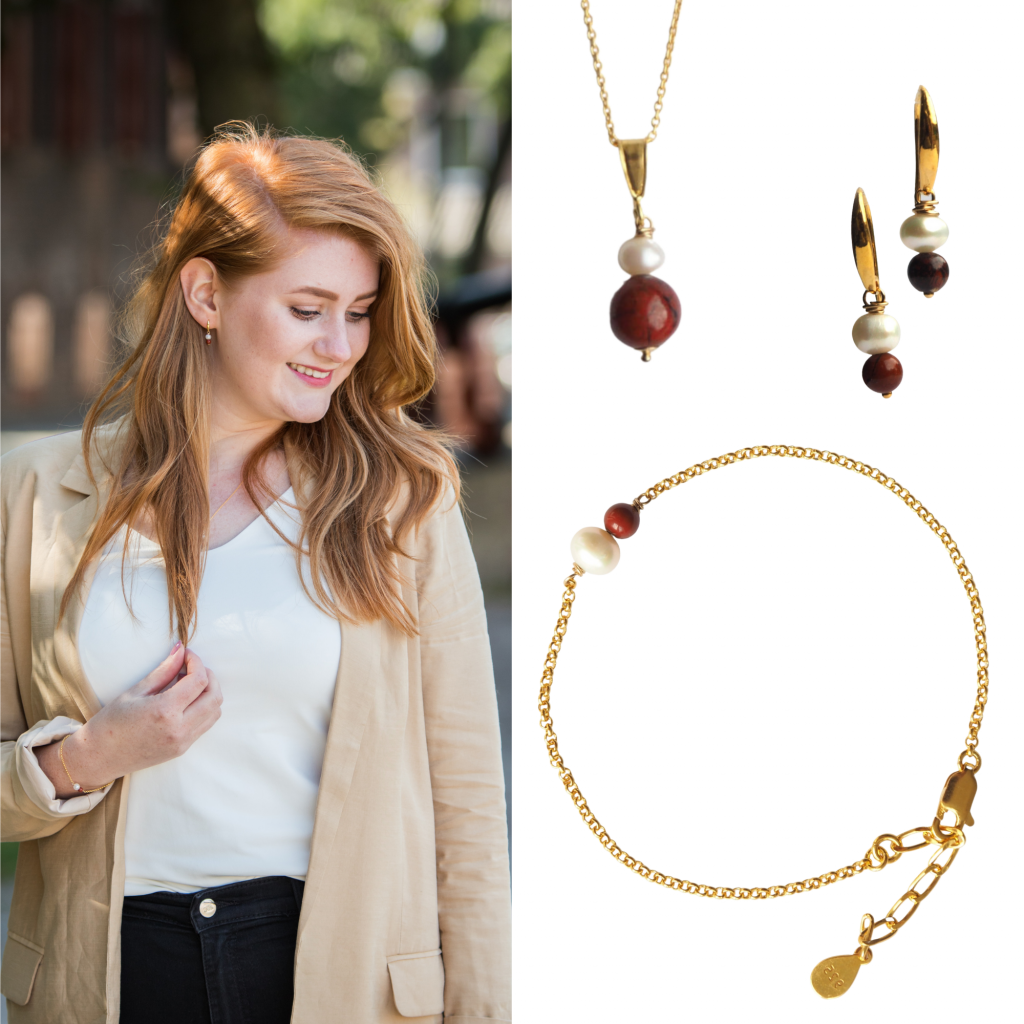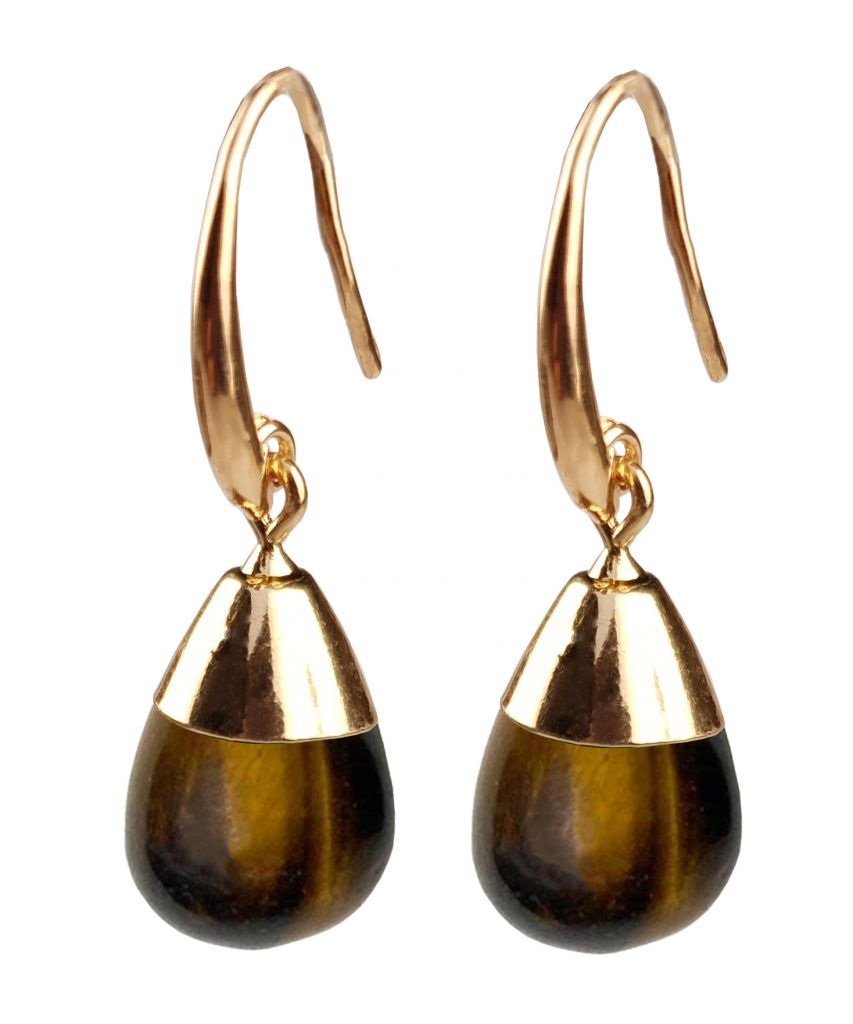 Ben jij ook van de aardetinten? Of heb je hele andere kleuren in huis?
Lees ook: Duurzaam opvoeden doe je zo
Lees ook: De leukste kattenspeeltjes | Kattenveertjes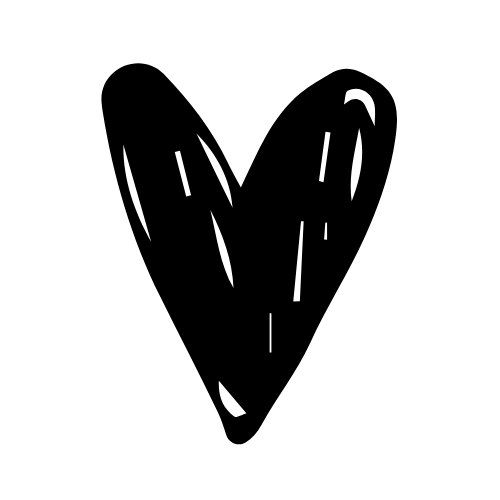 Liefs,
Nienke
---
Inspiratie gehaald uit het persbericht van pers-wereld.nl