Zoals Ilona van gewooniloon.com al zegt, sommige gewoontes zijn fijn, anderen erg vervelend of storend. En ja, lijstjes zijn ook gewoon erg leuk. Ik zag bij Ilona haar lijstje met 10 gewoontes waar ze vanaf wil, en dat inspireerde me om ook zo'n lijstje te maken. Heb jij nare of rare gewoontes?
Chocolade (vr)eten. Echt, ik moet die reep in één keer opmaken. En waarom? Omdat het kan.
Ik vergeet soms (lees: best vaak) de internetpagina's op mijn mobiel te wissen, met als gevolg dat er soms wel 38 pagina's openstaan.
Contact onderhouden met vriendinnen vind ik soms best lastig, het zit gewoon niet in mij. En dat ik soms dagenlang niets van me kan laten horen betekent niet dat ik niet aan je denk of je ben vergeten. Maar ik zit gewoon niet zo in elkaar.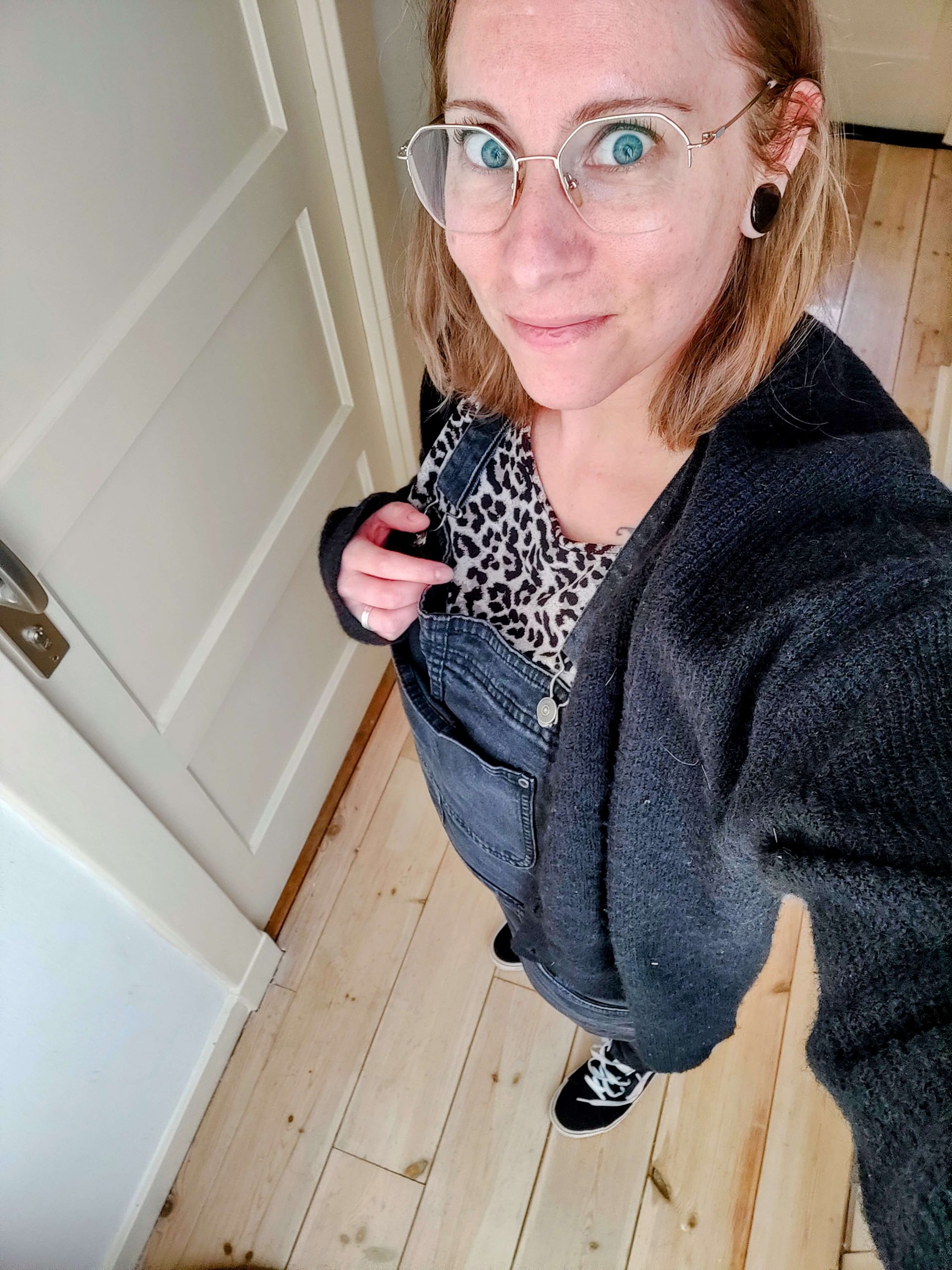 Als ik word gebeld en ik ken het nummer niet laat ik hem vaak overgaan en Google ik het nummer eerst voor ik terugbel. Zeg me dat ik niet de enige ben? Volgens mij doen meer Millennials dit, toch?
Ik kan niet stilzitten met mijn voeten. En Eefje ook niet. Is altijd erg gezellig op de bank vind Rick. #not.
Oh, over op de bank zitten gesproken, ik zit vaak met mijn voet dubbelgevouwen, wat helemaal niet comfortabel is als ik hem weer recht buig. Maar op dat moment wel, het is een soort automatisme.
Ik kan, als ik lekker in de flow zit, urenlang bezig zijn met teksten. Dat is op zich niet verkeerd natuurlijk, maar dan vergeet ik soms om pauze te nemen. En dat is dan wel weer jammer.
Oké, het zijn er maar 7. Maar het is best lastig om er 10 te bedenken! Ik ben wel benieuwd of jij rare of gekke gewoontes hebt waar je graag vanaf zou willen?
Lees ook: De Dreumes tag
Lees ook: De Loedermoeder tag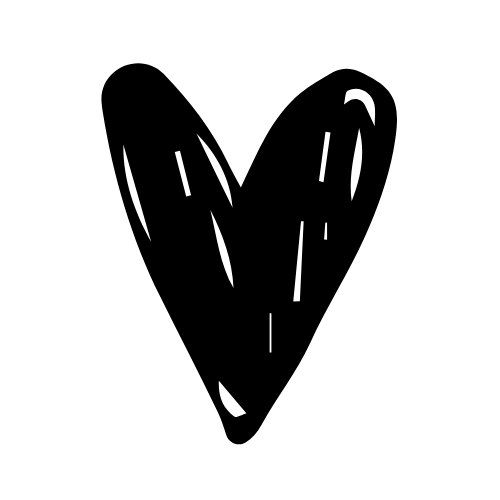 Liefs,
Nienke