Een regelmatig bezoek aan de tandarts is essentieel voor een goede mondgezondheid en algemene gezondheid. Toch vinden veel mensen het nog steeds moeilijk om de tandarts te bezoeken. In dit blog bespreken we waarom het belangrijk is om regelmatig naar de tandarts te gaan en hoe het bezoeken van de tandarts kan helpen om tandheelkundige problemen te voorkomen.
Allereerst kan regelmatig tandartsbezoek helpen bij het voorkomen van tandheelkundige problemen. Tandheelkundige problemen, zoals gaatjes, tandbederf en tandvleesontsteking, kunnen leiden tot pijn, ongemak en uiteindelijk verlies van tanden en kiezen. Door regelmatig naar de tandarts te gaan, kan de tandarts eventuele problemen opsporen en behandelen voordat ze ernstiger worden.
Daarnaast kan de tandarts tijdens het bezoek aanbevelingen geven over hoe u uw tanden en tandvlees gezond kunt houden. Dit kan variëren van aanbevelingen over het poetsen en flossen van uw tanden tot het geven van advies over de beste voedingsmiddelen en dranken om te consumeren om uw mondgezondheid te verbeteren.
-Tekst gaat verder onder afbeelding-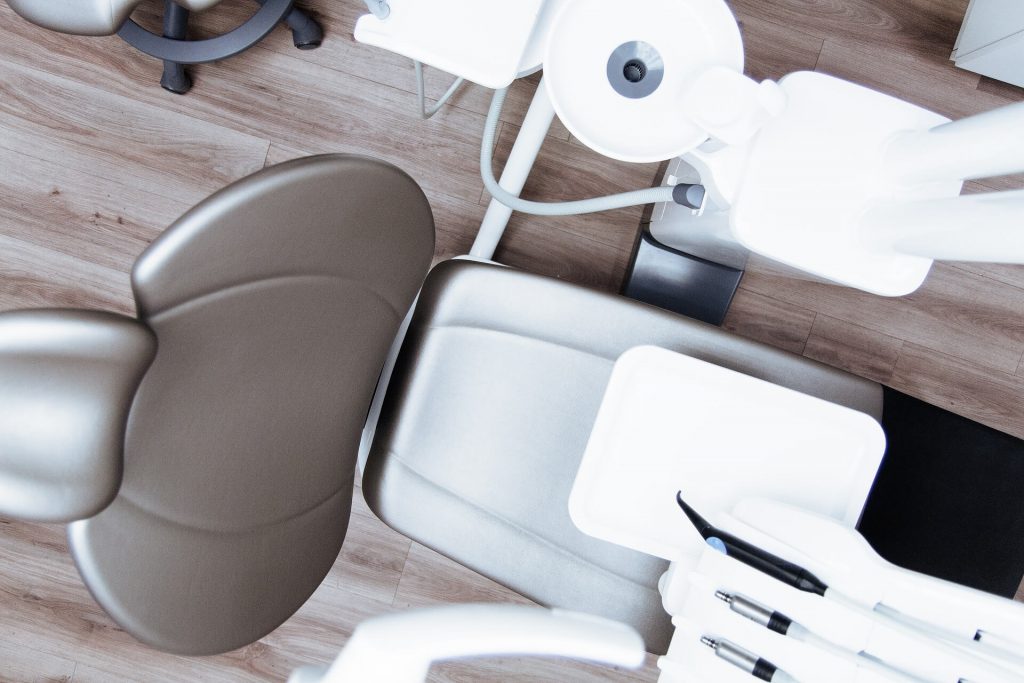 Bovendien kan een regelmatig tandartsbezoek bijdragen aan een goede algemene gezondheid. Sommige gezondheidsproblemen, zoals hart- en vaatziekten en diabetes, kunnen worden beïnvloed door de mondgezondheid. Door regelmatig naar de tandarts te gaan en eventuele tandheelkundige problemen aan te pakken, kan de algehele gezondheid verbeteren en kunnen bepaalde gezondheidsrisico's worden verminderd.
Ten slotte kan de tandarts ook helpen bij het verbeteren van uw glimlach. Veel mensen zijn onzeker over hun tanden en tandvlees, maar tandartsen bieden verschillende behandelingen en procedures aan om de esthetiek van uw glimlach te verbeteren. Of het nu gaat om tanden bleken, tandheelkundige implantaten of orthodontische behandelingen, de tandarts kan u helpen de glimlach te krijgen die u altijd al wilde hebben.
Kortom, regelmatige tandheelkundige bezoeken zijn belangrijk voor de mondgezondheid, algemene gezondheid en de esthetiek van uw glimlach. Maak daarom een afspraak met uw tandarts en houd uw tanden en tandvlees gezond en stralend.