Blue monday, volgens Engelse psycholoog Cliff Arnall de meest deprimerende dag van het jaar. En dit jaar misschien nog wel extra. Wist je trouwens dat die hele Blue monday een grote fabel is? Het was een grote stunt van een reisbureau in 2005, en is niet gebaseerd op wetenschappelijk onderzoek.
Toch valt er wel wat voor te zeggen. Misschien zijn je goede voornemens wel in het water gevallen, de vakantie laat nog lang op zich wachten, de dagen zijn donker én maandag is de eerste werkdag van de week. Ergens dus wel logisch dat deze maandag gewoon echt niet zo chill is.
Er is trouwens nog best wel wat verwarring over op welke maandag de Blue monday nou valt. Ik zag sommige sites die maandag 18 januari, de derde maandag van januari, als Blue monday aangaven, maar anderen die weer zeiden 25 januari, de maandag van de laatste volle week in januari. Ik ga er voor het gemak even vanuit dat vandaag Blue monday is.
Hoe overleef ik Blue Monday?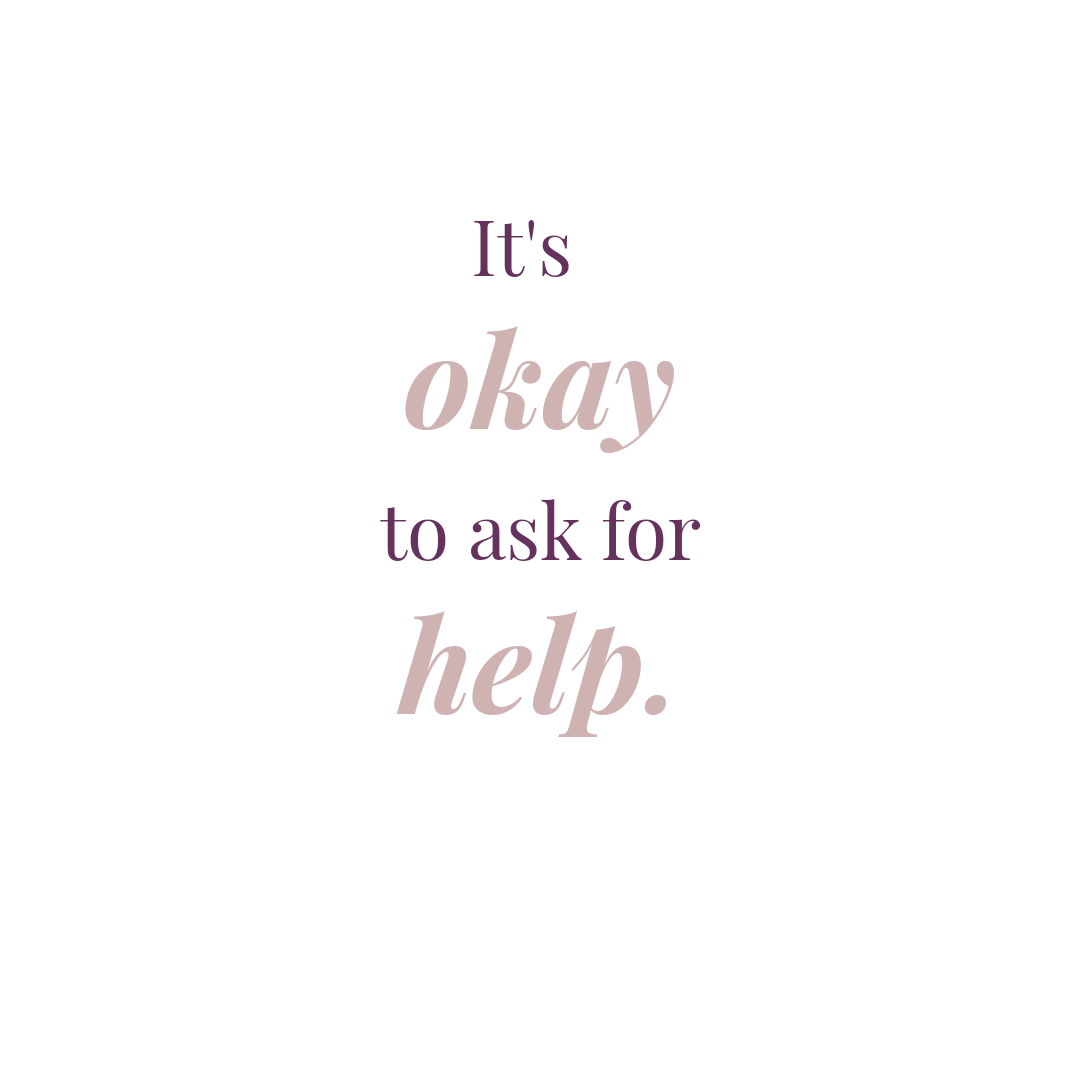 Maarreh, hoe kom je die drommelse maandag dan door? Ik heb een paar fijne tips voor je 🙂
Nummer één, en daarmee ook echt wel de belangrijkste volgens mij; je bent niet alleen. Voel je je niet prettig? Probeer dan in contact te blijven, app een vriendin, of bel je moeder.
Ga naar buiten, ook al loop je 100 meter. Even een frisse neus halen kan al voor een dosis energie zorgen.
Neem een lekkere kop thee en lees een boek.


'Boekenplankje' voor toffe leestips

Trek je niet teveel aan van deze dag, de dag waarom de meeste mensen zich niet zo lekker voelen. Het is immers maar een fabel.
Bedenk eens waar je dankbaar voor bent en schrijf het op. Zo kun je er later nog eens naar kijken.


'11 tips voor als je je down voelt' voor meer tips
Wat zijn jouw tips om de Blue monday door te komen?
Liefs
Nienke
---
Voel je je wel vaker somber, neerslachtig of slaap je slecht? Bij Mindblue vind je meer informatie over depressie en kun je een depressietest doen (uit die test volgt geen diagnose, deze kan alleen een psycholoog of psychiater bij je vaststellen).