Omdat ik de laatste tijd niet veel buiten de deur ben geweest om toffe dingen voor Eefje te kopen ben ik me gaan uitleven op internet. Want dat er veel leuke online shopjes zijn is een ding dat zeker is! En stiekem vind ik het ook gewoon erg leuk om mijn winkelmandje vol met van alles en nog wat te stoppen waar ik dan uiteindelijk drie producten van bestel. Herkenbaar?
Ik deel de 5 leukste babyshops van dit moment met je.
#01 Kleine Giraf
Ik ben fan van Kleine Giraf en niet alleen omdat ik al eens een product mocht testen. Je koopt bij deze babyshop namelijk toffe producten van Sophie de giraf, Klorofil en Natursutten. En bij alle producten die je hier koopt wordt gebruik gemaakt van natuurlijke materialen. Dikke win dus!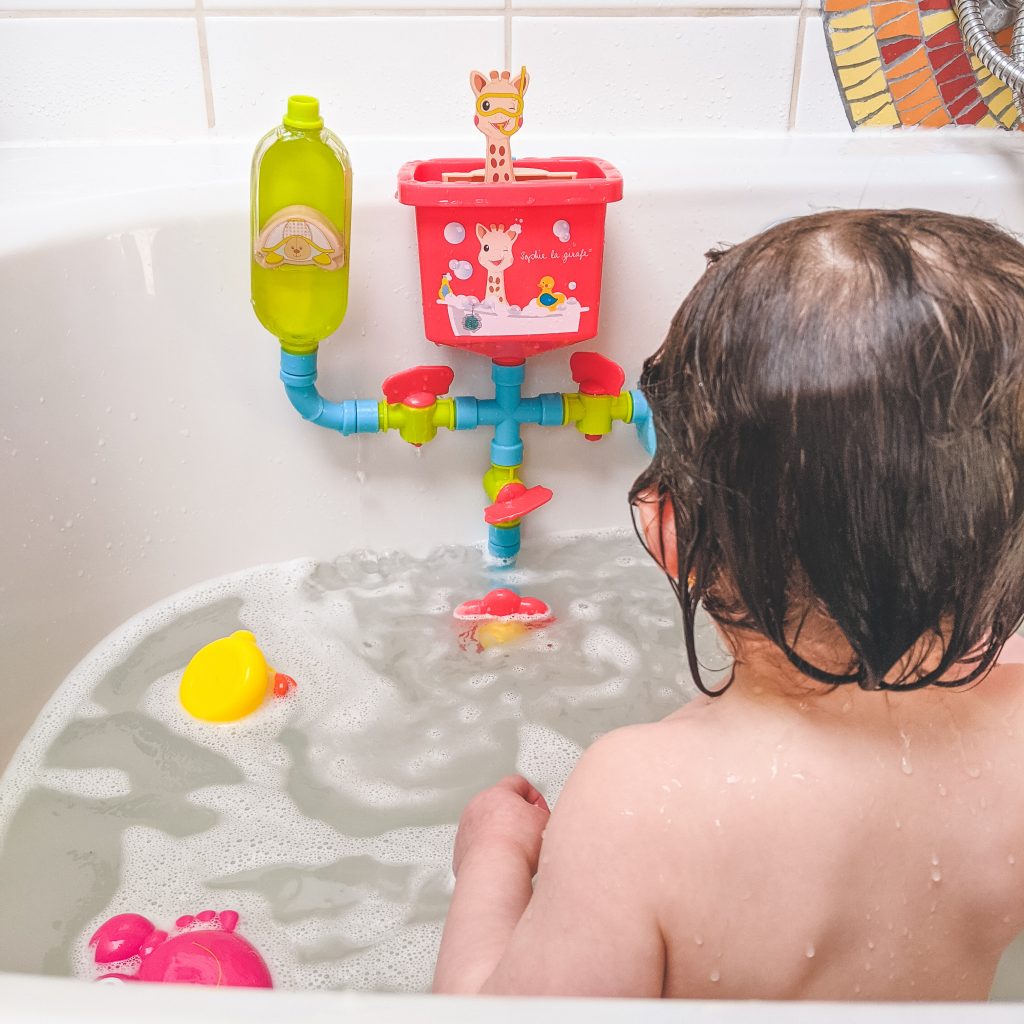 Eefje en ik mochten van Kleine Giraf een Sophie de giraf Pipes Folies testen en reviewen. Of het wat was lees je in deze review.
#02 Bolle Billen
Bij Bolle Billen koop je kleding die past over wasbare luiers. Want dat je van wasbare luiers een heerlijk dik luierkontje krijgt had je vast al eens gezien. Ik heb bij deze babyshop een fold-over broekje gekocht, die groeit lekker mee met je kleintje omdat je hem kunt omvouwen. Ook vind je hier rompertjes, jurkjes en accessoires zoals romperverlengers.
#03 Fancy Pantsy
En mocht je graag wat wasbare luiers willen aanschaffen of je stash willen uitbreiden moet je bij Fancy Pantsy zijn. Ideaal voor als je niet weet waar je moet beginnen. Ook vind je hier hoe je het beste de luiers kunt wassen en een FAQ, want je bent heus niet de enige met tig vragen over het hoe en wat van wasbaar luieren.
#04 Moonkidznl
Mandy van Moonkidznl ken ik doordat we allebei uitgerekend waren in februari '20 en in een Facebookgroep zaten. Toen ik zag dat zij posters en kaarten ontwierp kon ik het niet laten om er ook een te kopen. Want ik ben stiekem best een sucker voor dit soort prachtige plaatjes. Ze breidt steeds meer uit, dus neem zeker even een kijkje!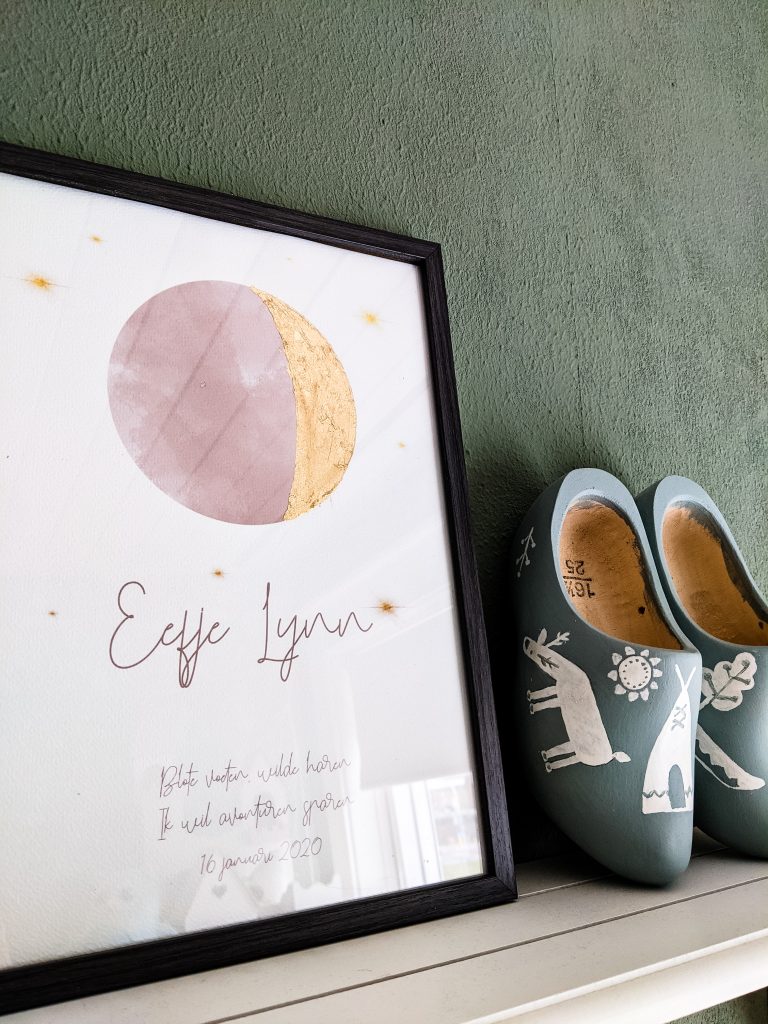 #05 Ketting & koord
Bij Ketting & Koord vind je leuk houten speelgoed (kijk vooral even bij het Holztiger speelgoed), BIBS spenen (dit zijn de enige spenen die Eefje aannam) en toffe zelfgemaakte speenkoorden. Maaike is een lieve dame en via DM kun je heel makkelijk met haar overleggen.
Wat is jouw favoriete babyshop?
Liefs
Nienke