Ben je in spanning omdat je vermoedt dat je zwanger bent? Het is natuurlijk normaal om met
vragen te zitten over wanneer het juiste moment is om een zwangerschapstest te doen. Gelukkig
hebben we het voor je uitgezocht en overzichtelijk op een rij gezet, zodat je wat meer
duidelijkheid krijgt.
Wat is het beste moment om een zwangerschapstest doen?
Het beste tijdstip om een zwangerschapstest te doen is wanneer je één of meerdere dagen
overtijd bent. Tijdens een zwangerschapstest wordt het hormoon hCG (humaan
choriongonadotrofine) in je urine gedetecteerd. De aanwezigheid van dit hormoon bevestigt of je
zwanger bent of niet. Het niveau van hCG stijgt naarmate de zwangerschap vordert. Dit betekent
dat wanneer je al een paar dagen overtijd bent, je urine voldoende hCG bevat om een positief
resultaat te tonen. Er zijn ook zwangerschapstesten beschikbaar waarmee je al vroeg kunt testen,
zelfs voordat je menstruatie zou moeten beginnen. Deze worden vaak aangeduid als 'gevoelige'
zwangerschapstesten. Het wordt echter niet aanbevolen om deze te gebruiken om teleurstelling
te voorkomen. Het kan namelijk gebeuren dat je zwangerschap niet doorgaat en je uiteindelijk
gewoon ongesteld wordt, wat betekent dat je niet zwanger bent.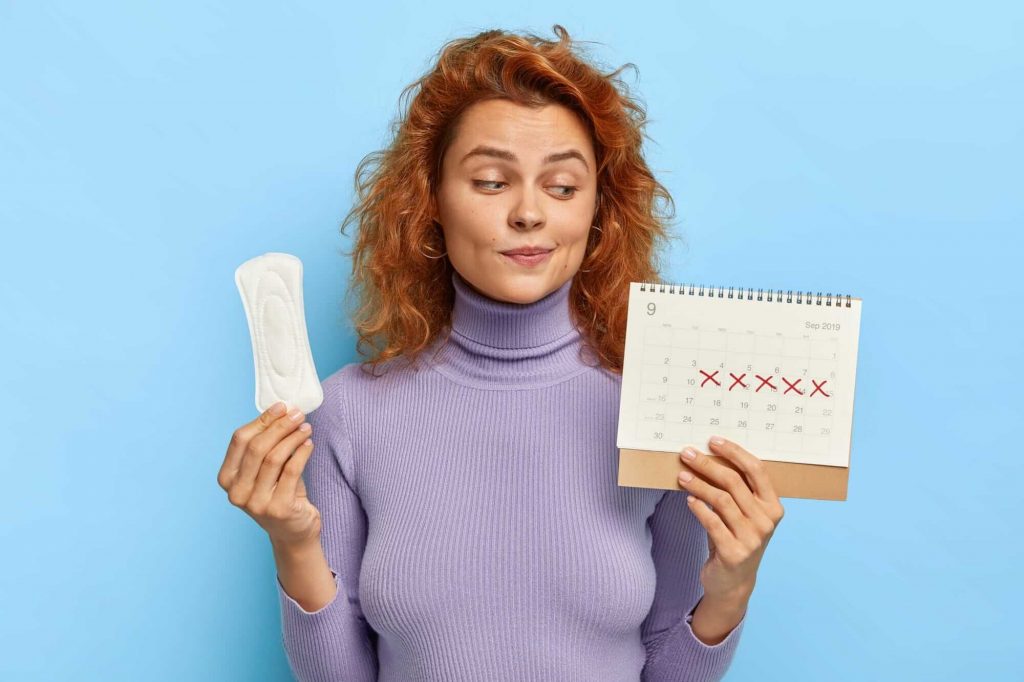 Betrouwbaarheid van zwangerschapstesten
Er zijn verschillende soorten zwangerschapstesten verkrijgbaar, zowel in winkels als online.
Sommige zijn gevoeliger dan andere en stellen je in staat eerder te testen dan andere tests. Bij het
kopen van een zwangerschapstest is het belangrijk om te begrijpen welk type test je hebt. Er is
een onderscheid tussen midstream- en cassette-tests.
De betrouwbaarheid van zwangerschapstesten die het hCG-hormoon in de urine meten, is over
het algemeen zeer hoog, met een nauwkeurigheid van ongeveer 99%. Als een zwangerschapstest
positief is, kun je ervan uitgaan dat je zwanger bent. Als de test negatief is, betekent dit echter
niet altijd dat je niet zwanger bent. Het kan zijn dat het hCG-niveau in je urine nog niet voldoende
is voor een positief resultaat. In dat geval kun je na enkele dagen opnieuw testen om meer
zekerheid te krijgen.